>

Greetings from our representative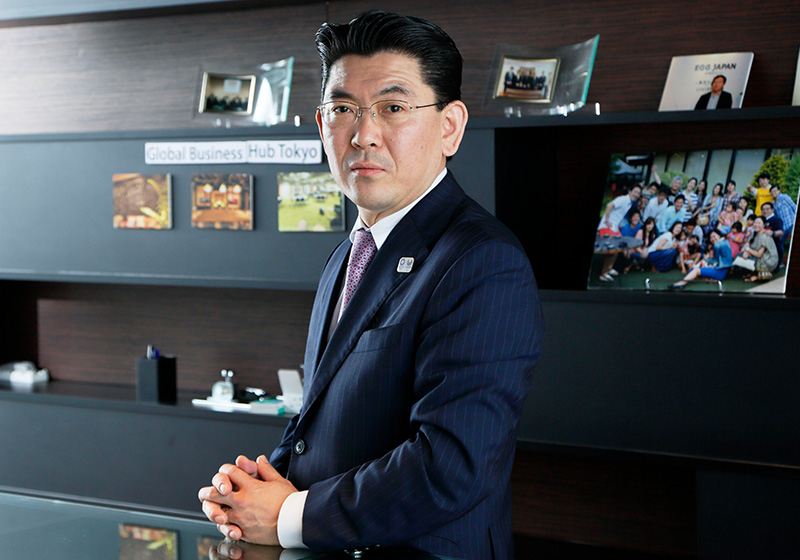 MiRTeL is a venture company founded by Hiroshima University in 2012, and aims to contribute to the health and long life of citizens using the results of basic research at universities, etc. Since its foundation, we have been conducting blood tests via health care facilities.
In view of the problems posed by the soaring burden of medical costs associated with our aging society, we believe it important to consider how we as individuals can ensure everyday lives spent in good health.
To respond to these needs, we continue our contribution to society by providing services aimed at understanding susceptibility to illness (Mibyo [pre-disease] and disease prevention) and the early discovery of diseases.
In addition to our fundamental blood based Mibyo (pre-disease) tests for disease prevention and disease risk tests for early detection, we intend to provide services that will meet all aspects of your needs, through support for disease prevention and collaboration with different types of industry.
Furthermore, in the midst of daily advancement in technological innovation, we intend to provide continuing innovative services in order to build a new platform for health innovation, and will spare no effort in our contribution to your health and long life.
Keeping our gratitude to you, our customers, firmly in mind, our whole staff is striving in unison to meet your changing needs. We would like to thank you in advance for your deepening support and understanding.
Eiji Tahara
Representative Director CEO & President, MiRTeL Co., Ltd.